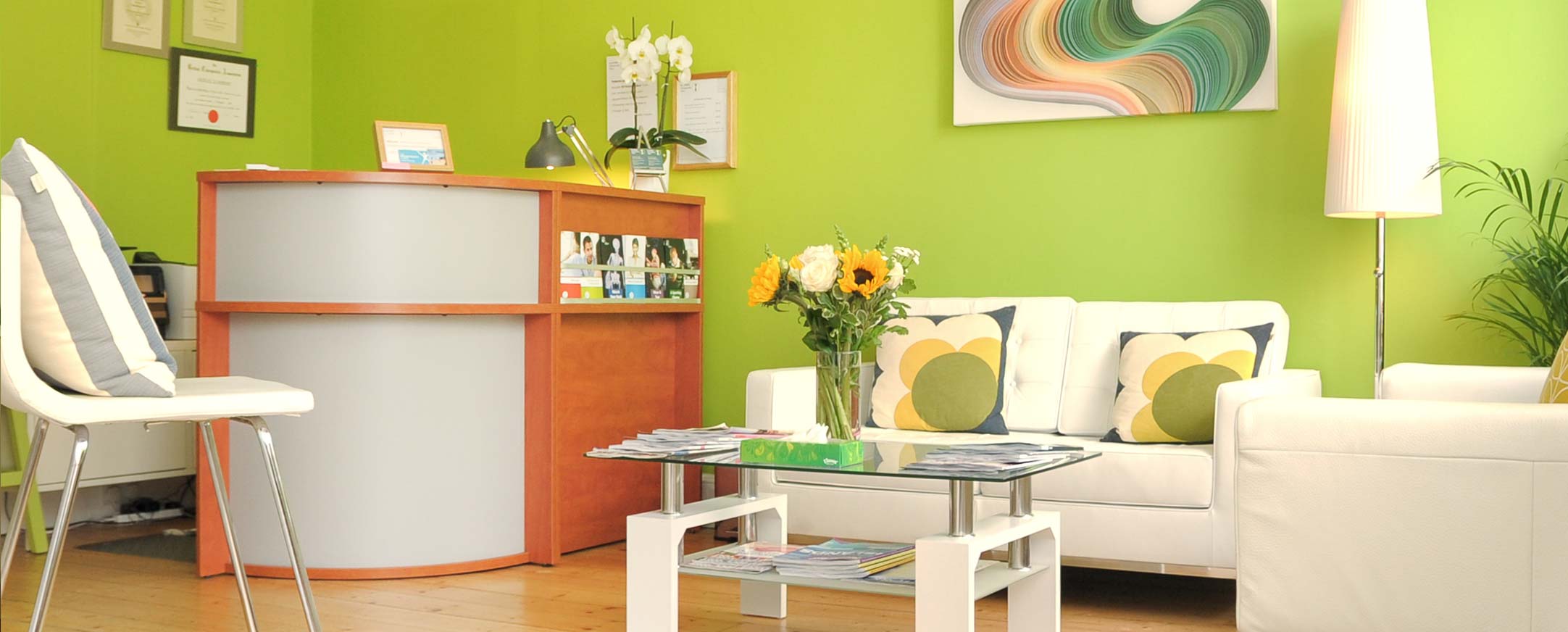 Consultation Fee
New patient appointment
(1 hour: depending on assessment may include treatment, if appropriate)
£70
Follow up treatment
(up to 30 minutes)
£50
Assessment of new condition
£65
X-Ray analysis or written report
£55
In the event that an X-ray or other imaging may be indicated and you wish to proceed, we will make a recommendation and a referral to your G.P. or other local provider, depending on what suits you best.
We accept all major debit and credit cards. Payment is due on the day of your appointment. Please let us know if you require a written receipt of your payment.
Chiropractic care is covered by most private health insurance providers. We may deal with your insurer directly, where we have a prior arrangement in place with them.
To ensure our patients have access to a range of health and well-being services, we are pleased to make you aware of other services provided at the Clinic's premises:
Counselling and Psychotherapy